A 100-year legacy of Defence-focused insurance expertise.
Insurance tailored to ADF members and veterans including deployed ADF members and their family who remain at home.
Comprehensive coverage anywhere in Australia.
Personalised service delivered to a high standard - making insurance easy to understand and the policyholder journey simple.
Dedicated case managers who make the claims process straightforward and ensure you receive the settlement you're entitled to in the event of a claim.
Well-regarded by our policyholders – 90% of our policyholders renew their insurance with us each year.
Able to put you in touch with other DVA programs and services.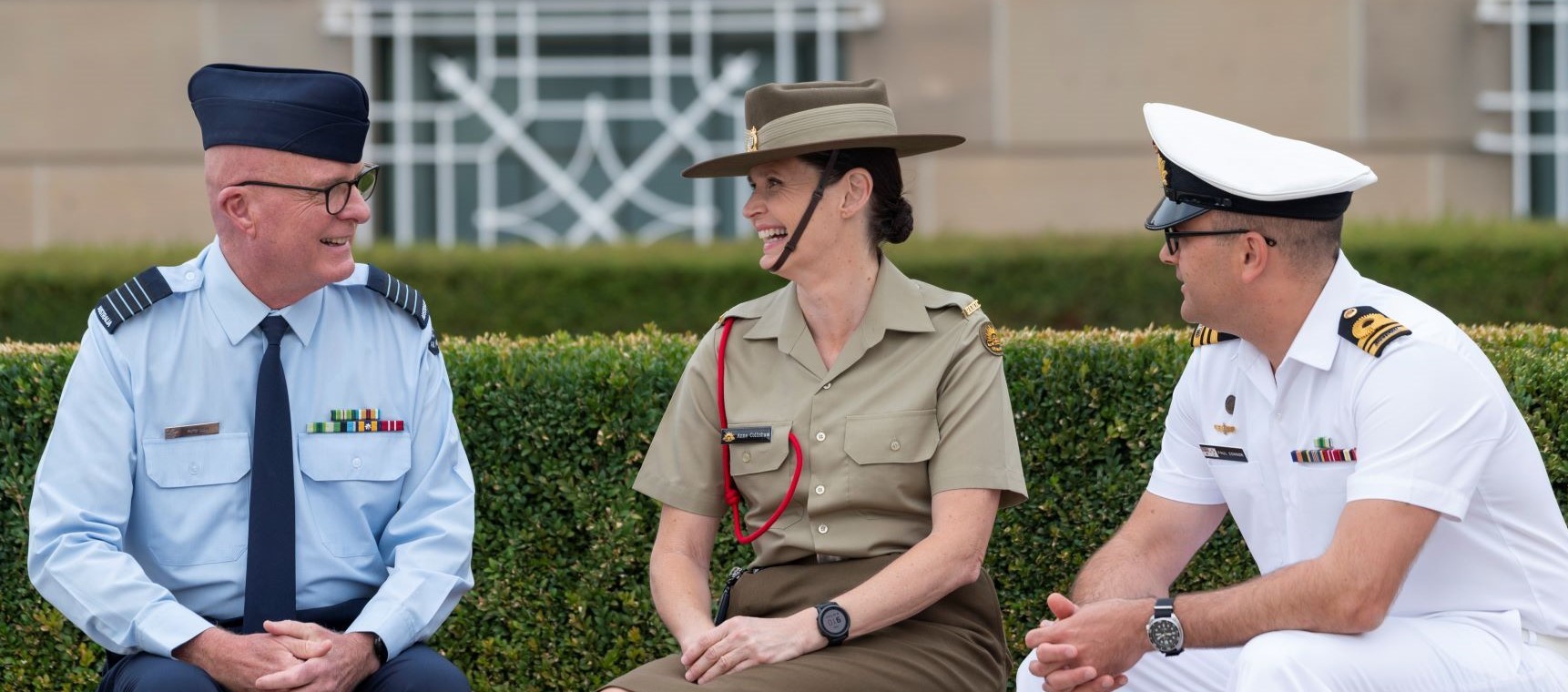 Our Cover
Protect your property with these policy features and benefits.

Flood and accidental damage


Fusion of electric motors that are part of your home, regardless of age of the motor

No excess on claims, other than for earthquake damage
Tailored claims process supported by a broad network of loss adjusters and contractors to assist you

Temporary accommodation should your home become unfit to live in
Owners or occupiers legal liability up to $20 million

Flexible payment options including monthly instalments at no extra cost
Not looking for
Home Building Insurance?
DSH Insurance can also provide access to a range of other insurance products. These products are underwritten by QBE Insurance (Australia) Limited and are not restricted to current and former members of the ADF.

Contents

Landord

Car

Motorcycle

Caravan & Trailer

Boat

Compulsory Third Party (CTP) - NSW and QLD only
DSH Insurance ABN 97 191 187 638 is an authorised representative (no. 269 008) of QBE Insurance (Australia) Limited ABN 78 003 191 035, AFSL 239545.
Contact our friendly insurance advisors